Warning
- This version of Internet Explorer is
out of date
. It has known security flaws and may not display all features of this website correctly.
Please consider updating this browser
.
Home

/

Dover Rewards Program
Dover Rewards Program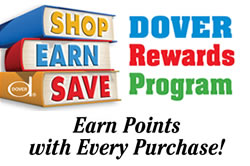 Earn Money-Saving Points with Every Purchase!
As a loyal Dover customer, you deserve to be rewarded. With our loyalty program, every order you place at our website earns reward points that you can redeem for valuable eGift Certificates. Use your Certificates to save on future purchases — they are valid on every book we publish!
Click the "Join Now" button and complete the sign-up form.
Here's How it Works: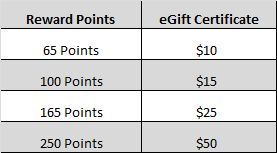 You Might Already Have Points!
If you currently have a Dover account you are automatically registered — click your My Accounts tab to see how many reward points you might have already earned. If not, set up your account today: it's free, fast, and easy, and we'll start you off with 30 bonus points
Bonus Points & Special Savings!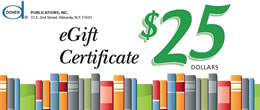 Please note: Reward points are earned based on your net merchandise value, less discounts and shipping, for every purchase you make at www.doverpublications.com. Rewards can be redeemed starting at the minimum reward amount of $10. There is no limit to the points you may earn. eGift Certificates may be applied to any order placed at doverpublications.com — only one certificate is allowed per order